Tell Me More About "Reality"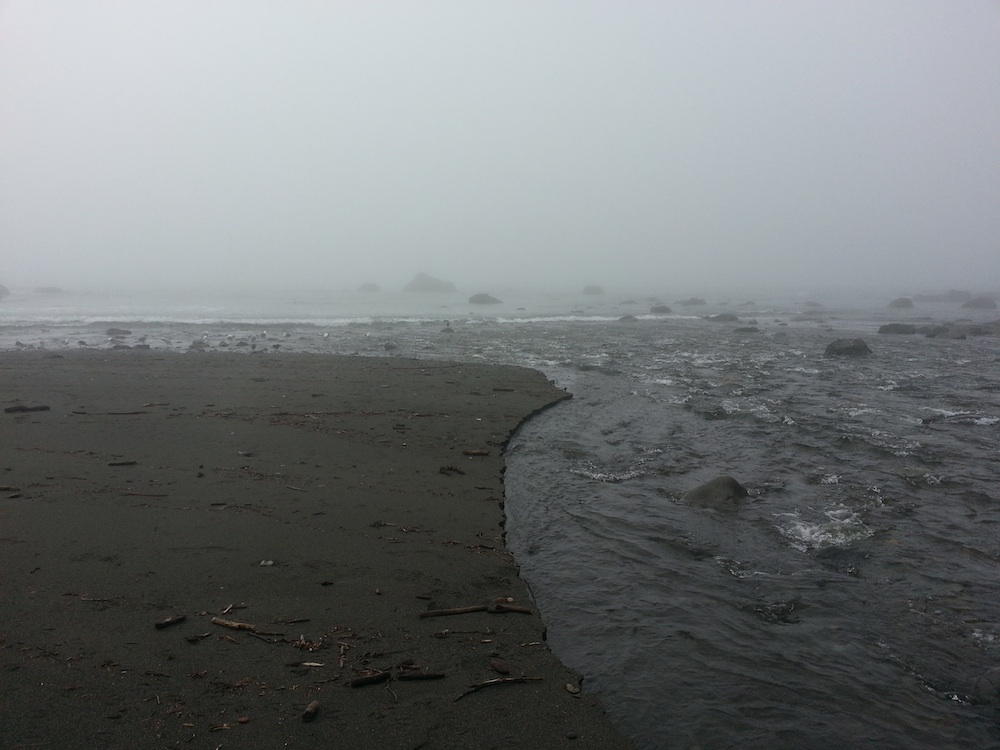 I haven't posted any blog articles recently – at least, not nearly as many as I'd hoped to after being home for this long – and I feel that you deserve an explanation.
A Rough Readjustment
Being home has been nothing shy of a struggle. In fact, it's forced me to question what the word "home" actually means to me.
I simply haven't been in much of a mood to write lately. I've caught myself forgetting many of the lessons that I've learned over the past three months, and I've been falling quickly back into old ways of thinking. I've been here for less than a week, and already I'm realizing that something needs to change.
Now, please understand that I absolutely adore seeing and spending time with my family and friends. And I'm thrilled to have some downtime in this GINORMOUS house, which has every possible luxury that I could want. But there's something different that doesn't feel right – it's not the same after living out on the road.
---
The Difference is Astounding
During my Journey, every day was an adventure. Every morning, I woke up wondering where the hell I was, and would wonder where I'd be falling asleep later that night. But more importantly, it was an adventure that I – and I alone – set the tone to.
If I wished to think positively for that day, then I would focus on the positive, and that'd be it. If I met anyone who brought me down emotionally or made me see the negative side of things, then I could be 80+ miles away from them within the next hour. Plus, I always had the ability to turn my phone off for a few days, effectively going "off grid." And, for once in my life, I'd actually begun to experience reoccurring happiness, fulfillment, and excitement for the road ahead.
But when you're at home, you're pretty much stuck with at least listening to the viewpoints of others, be they positive or devastatingly negative. And I'm yet to master the art of allowing others to think and speak their minds without getting emotionally involved (though I know that it IS possible).
"Realism" is a Putrid Word
"Realism. Realism, realism, realistic – you need to be realistic. You have bills to pay, you're floundering, you need money to survive. You need to get a steady, paying job, and you don't always have to like it. Life isn't all about being happy – that's why we have Jesus."
Ah, good to be home. Welcome back to society, Ben. I forgot that it's all about risk management back here – making yourself feel comfy and safe in an otherwise "scary and dangerous" outside world.
I don't buy it. I did buy it prior to this trip, but lately I've seen too many miraculous ways in which my needs have been met to ever accept that anyone else has some sort of more "realistic" perspective on how life can/will play out. If you think that you fully understand how this universe is capable of operating – if you believe that our lives are supposed to be made up of rapid cycles between momentary joy and the gnawing fear of not having enough money to protect ourselves – then I'm here to inform you that you really know nothing about the world you were born into.
Go outside for once, and take a moment to live.
I've seen what it's like to be free. And I am finally beginning to understand what does and doesn't actually matter in this life. Now I feel that I'm ready to take that leap of faith, towards the future that I've always dreamt of. It's time to actually be alive, and to reach out fearlessly for those foreign concepts known as "love" and "happiness." And this time, I think I'll hold off on the realism.
One Thing I Should Mention:
The biggest suppliers of these messages of fear that I've mentioned aren't necessarily the people that surround me – they also come from the front page of the morning newspapers, or that demon box that we all have sitting in our living rooms. Honestly, I'd take a root canal over having to sit through anymore bullshit commercials that attempt to cram into my head what I need to buy or how I should live my life. From now on, it's Netflix or nothing for me. And no newspapers.
---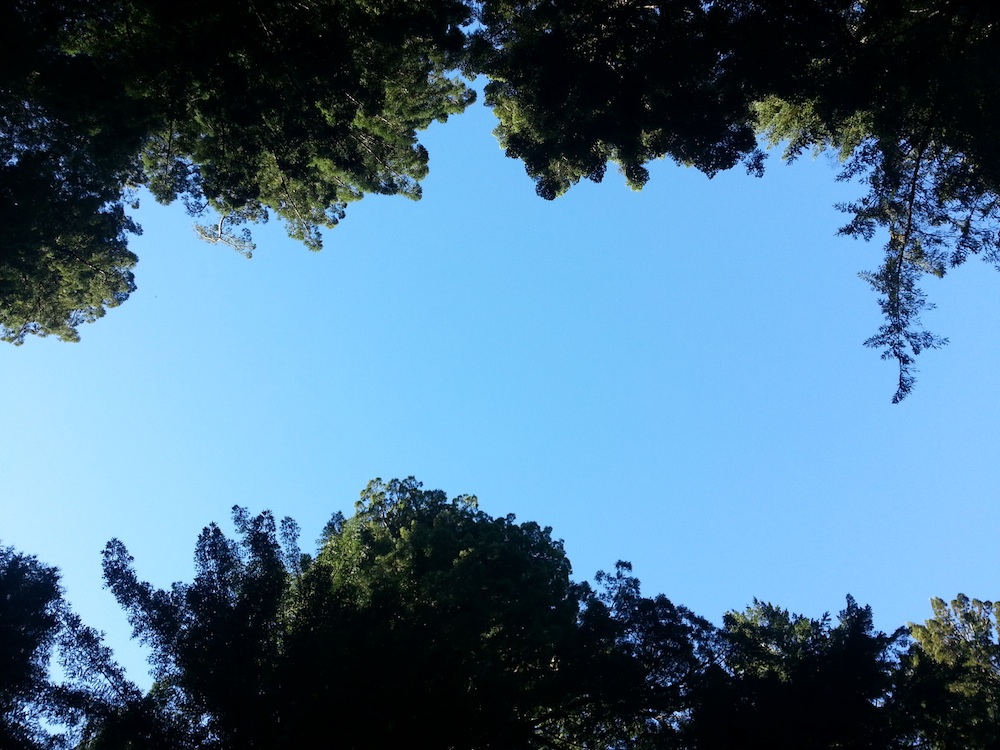 So, What Next?
Not a damn clue – that's what excites me. Every time that I've been able to stop worrying about "what's next," and have just gone with the beautiful flow of life, spectacular things have ended up happening.
With that said, I do have a dream. It's a business. I've been concocting it over the course of this Journey of Fear, and it's one that could benefit a host of people out there in the world who are hurting right now. I'm not going to share the details in this post, however. Mostly because I'm not in a place where I can really benefit from anyone's opinion on it just yet (particularly if it be a "realistic" one). But I will say this: be on the lookout for a Kickstarter campaign in the near future.
In the Meantime
Today, I went to my storage facility, and realized how much useless crap I've been clinging to, just in case I might want it again in the future. So I'll be spending some time selling my junk, possibly taking on some odd jobs to pay off the bills, working on this business plan, and (hopefully) getting some posts out to you guys about my incredible encounters along my Journey.
Heck, I may even get back out on the road for a few days here and there! As you might have sensed, I could probably use some time to recenter myself.