Journey of Fear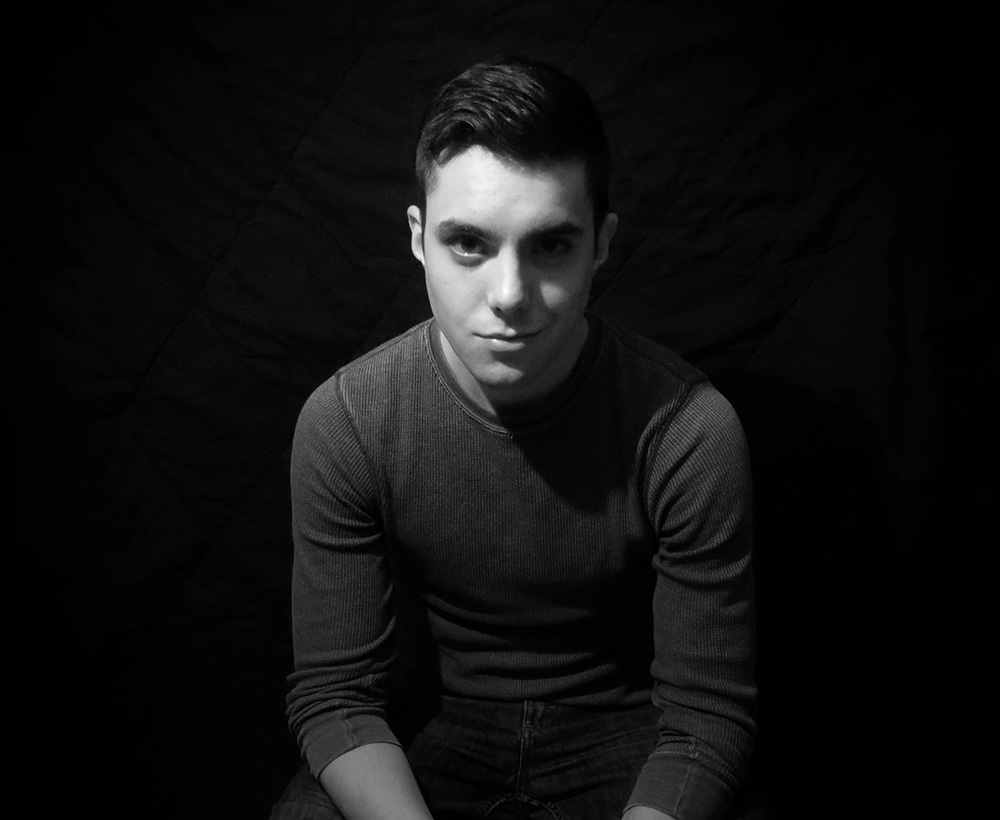 My Name is Benjamin D'Amico.
I'm a 24-year-old writer from Pittsburgh, PA, though I'm currently writing from…well, I really could be anywhere by now. How did I get to wherever I am?
I'm on a Journey of Fear.
Though the name might sound daunting, I assure you that this journey is far more positive than you might think. A little over a year ago, after being financially forced to move back home with family, I began to become aware of an uncomfortable truth about modern mankind:
Human beings fear things that no other species on earth do – we worry about our health, our finances, and our futures, as we mull over the negatives from our pasts. We worry about our outward appearances and whether or not we'll ever achieve our goals in life. We constantly listen to horror stories about violence, hatred, pain and despair, and yet rarely ever stop to observe the incredible beauty that this world has to offer.
---
Good Questions Require Good Answers
I began to question the way that I had been raised to look at life.
Should I really be spending my time concerning myself with how to keep bad things from happening to me, when I could be focusing my attention on the good that enters my life? How many of my daily thoughts, actions and desires are really rooted in my deepest, darkest fears?
And then, there was my biggest question of all:
What kind of life could I live if I were to stop thinking about the "dangers" that we were all told to fear? Where could I go and what could I do, if I were to live day-to-day with my mind entirely devoid of these worries?
Would it lead to true happiness, excitement and joy? Or was this merely a fool's dream?
I wanted to find answers to these questions. But I realized that I couldn't do so while living in the comfort of my own home.
I understood that, in order to release my fears, I would have to embrace and come to terms with them – and doing so would mean going out into the world and facing them head-on.
And so, when I got the strange and sudden urge to go for a little road trip across the country, I realized that it was the perfect opportunity to find my answers and put the theories that I'd been formulating to the ultimate test.
---
I Went West
And so, like any logical individual might do, I decided to Transform My Car into a stealth camper/micro-RV – since paying for hotels at every point in the journey was well beyond my budget. Then I said goodbye to my loved ones, and drove off without any sort of destination in mind.
This experience has become so much bigger than I ever could have expected. Not only have I learned more than anticipated, but I've realized just how fascinated others are with my insanity Journey. The interest I've received has inspired me to create this blog.
In the ensuing posts, I'll be relating the many life-changing experiences I've had whilst traversing the continent – living in my transformed RV4 on nothing more than blind faith and a newfound love for life.
---
A Simple Goal
My hope is to pass along the lessons that I've been learning, so that you too might grow as I have along this odyssey. And perhaps, for some of you, this blog might serve as a guide to what you may discover when you, too, embark on your own Journey of Fear.