The Consequence of Thought – Part Deux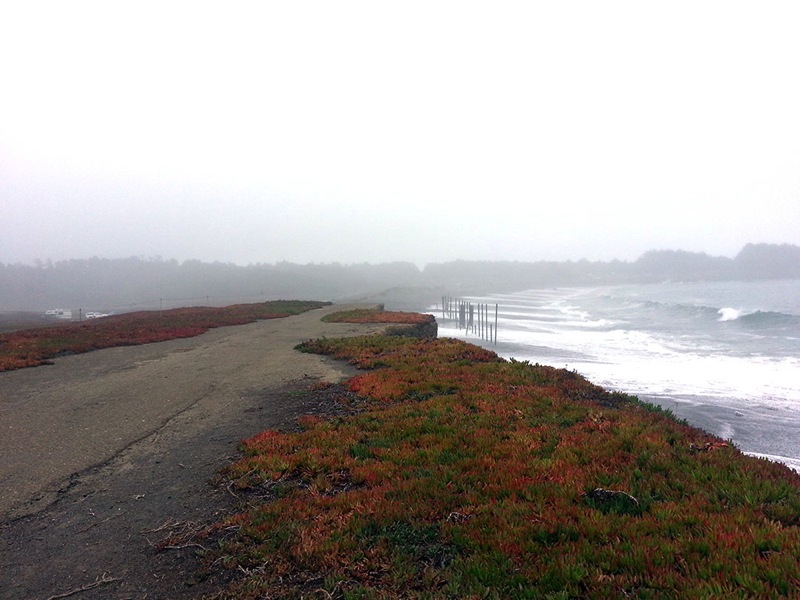 …continued
I've experienced a profound increase in the amount of happiness in my life, due to my active decision to change the way that I think. But that's not the reason that I initially chose to do so – that was just a side-effect.
No, my reason for changing my thought pattern was because the books that I was reading on bettering my life all pointed to one, recurring concept: that what you choose to think about will, over time, make it's way into your real-world experience.
Put simply into an example, thinking appreciatively about the money that you do have will lead to more money in the bank. Thinking woefully about the debt that you can't pay will land you more debt.
DON'T RUN AWAY YET!
While this might sound like psycho-spiritual babble, it's not.
Yes, there are those who claim that the Universe aligns itself to give you what you think about most. I can't say whether there's any truth to this or not – honestly, I'm too stupid to understand the way the universe works, and I'm too smart to say that I know definitively what powers do and don't exist out there.
But I do know that there are miraculous ways in which our subconscious minds seem to work, of which science is starting to explore.
Here's the Theory
I believe that whatever you choose to think about most often, your mind will subconsciously lead you towards the physical realization of that thought.
Care for an example? Many people notice that, when they're single and feeling lonely, they never seem to attract a mate. But the second they enter into a relationship, they receive all sorts of interest. I believe that this is because the mind is constantly dwelling on the feelings of new love, and thus tends to cause you to behave a bit differently, on a microscopic level. When you're depressed, you might think that you act the same as you always do, but your mind causes you to make subconscious decisions that it knows will give you more of what you dwell upon.
This same concept is what I believe plays a part in why the rich often get richer, and the poor seem to stay right where they're at.
You could argue that this is all a confidence thing…but what is confidence, other than someone who chooses to constantly focus on the positives of their situation?
---
Many athletes and coaches emphasize the use of positive visualization (a.k.a. daydreaming about victory) before a big event. By doing this, your subconscious mind sees what you're consciously focused on, so it secretly leads you to take the right steps and measures to get to that goal. Many people misleadingly believe that most of our decisions are conscious ones. But it's really our deep, subconscious minds that dictate the bulk of what we do and how we act – we just like to think we're in control.
It's almost as if our ability to daydream was evolved as a means for our ancient ancestors to achieve what they needed to survive – i.e. orienting the mind to pick up clues as to where they could find their next meal.
And with that in mind, I feel it necessary to point out that our neanderthal brethren probably didn't persistently worry about the stupid things that we do today – they more or less lived in the moment.
---
If That Doesn't Make Sense…
No big deal. Honestly, the only person that I have to convince of all this is myself, and I've seen too many odd "coincidences" lately to really go back to the way I used to view my mind. But in case you would like to learn more about all of this, then here's a list of the resources that I've personally found to be beneficial: